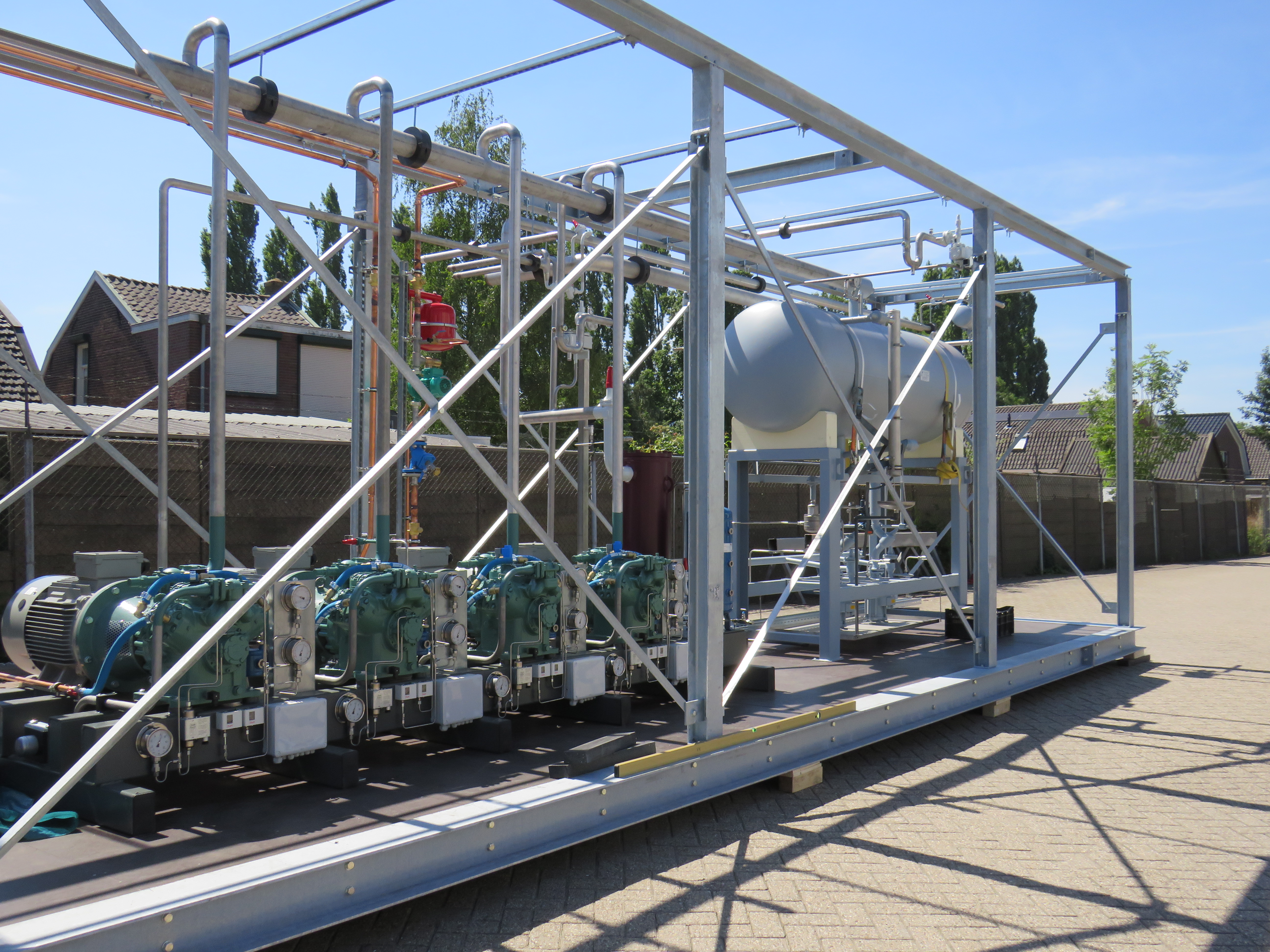 Our process control is his generation ahead!
R&M Forwarding
This year R&M Forwarding opened a new warehouse in Ridderkerk, The Netherlands. Of the 3 hectare they possess, is around 15.000 m2 built. In total R&M Forwarding has a cooling capacity of 10.000 pallets.
Ammonia CO2 installation at Royal Flora Holland
As commissioned by the cooperative, Royal FloraHolland organises the international marketplace for flowers and plants for growers and buyers. They bring supply and demand together, for an optimal price and the lowest transaction costs, offer a wide range of services, and work intensively together with new and existing partners in the horticultural sector.