News
Finished project at Nature's Pride
25 Nov 2021
Last week Van Kempen Koudetechniek have finished the project at Nature's Pride. With pride we have made the cool and riping cells. In the new building sustainability was very important.
Project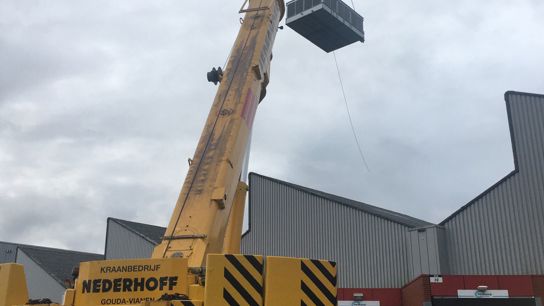 A new condenser for Varekamp Coldstores Holland B.V.
28 Oct 2021
Last week we saluted for the succesfull transfer of the new condensor for Varekamp Coldstores Holland B.V. We have done this for the optimum use of the installation, the new condenser also reduces energy costs. Which is a great benefit. We are very happy with the result of this project and the pleasant cooperation.